In the world of The Walking Dead: Survivors, walkers aren't the only enemy, you'll also have to battle against survivors from all around the world in order to survive. Currently, there are around 3 million survivors fighting daily in The Walking Dead: Survivors.


Today, the game has official launched in Japan. More than 500,000 Japanese players, who signed up for the game in the pre-registration period, finally join the battle!




In The Walking Dead: Survivors, players from all over the world fight for survival and control of the walker-infested world of The Walking Dead with Rick, Michonne, Glenn, Ezekiel, Negan and other original characters.

As Japanese players join the battle, competition will be even fiercer. Will you unite with them to fight against common enemies? Or are you the one who is looking to take their base and resources? No matter what you choose, you'll be able to visit fan favorite locations from the original story, take risks, get supplies, and prepare for battle!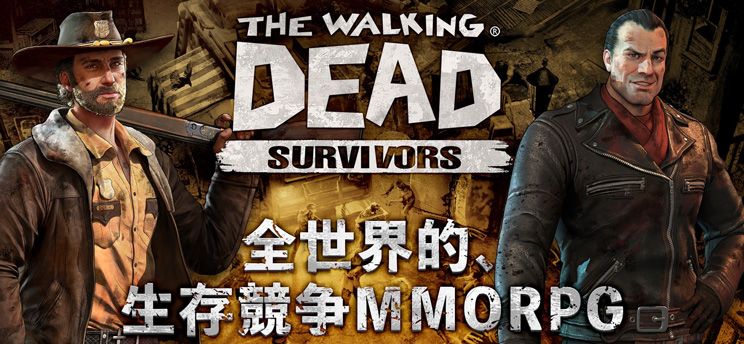 Will you be able to become a savior in the world of The Walking Dead?