The Walking Dead: Survivors, the mobile MMO strategy game based on the beloved comics from Robert Kirkman, has announced Season 2: Queen of the Dead is on its way and it brings with it not only a new enemy in Caroline Harper, story missions, and exciting and dangerous map to explore, but it also looks to add a cross-server feature that will "expand the scope of war."

The Walking Dead: Survivors' Season 2: Queen of the Dead will be released on December 3, and it looks to use this new Season's system to its fullest by letting the team "tell captivating and riveting stories through original characters and dynamic events." This will hopefully give both veterans and newcomers alike plenty of reasons to jump back in throughout the next few months.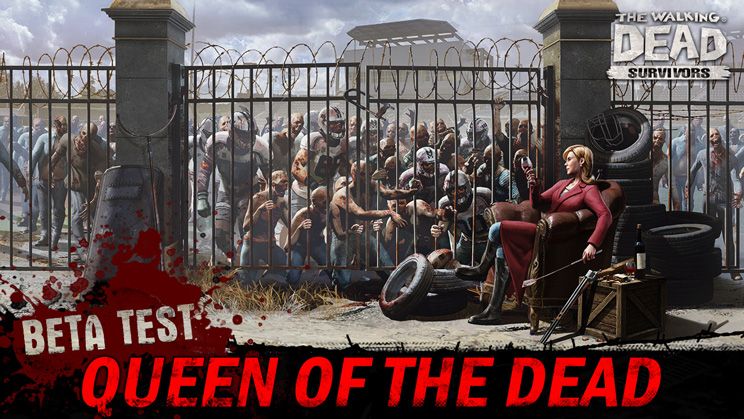 Furthermore, Season 2 will see the breakout of a new war among four regions that are of similar strength and power. Players who have reached level 16 will be able to participate in this battle and fight it out in the brand-new map and cross-server activities.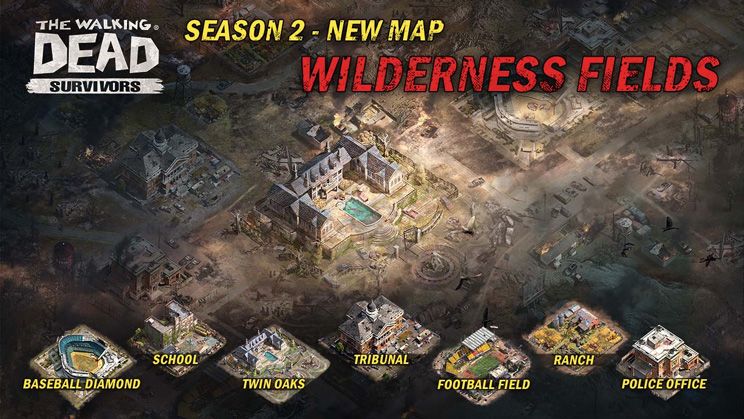 To celebrate the launch of one of The Walking Dead: Survivors' biggest update yet, a new TV spot was released and it gives a cinematic tease as to what types of adventures and dangers players will get into during their time in The Walking Dead: Survivors.
The Walking Dead: Survivors is free-to-play and gives fans a chance to play as their favorite characters from the comics, including Rick, Carl, Michonne, Negan, and many more. Many of the comics' iconic and terrifying locations are also featured, letting you jump from the pages into an expansive game world that is ever expanding with more of what you love from everyone's favorite walker apocalypse.
To get ready for The Walking Dead: Survivors' Season 2: Queen of the Dead and more, be sure to download the game from either the Apple App Store or Google Play Store and get started on your quest to make a life for yourself in the end of the world.