The Restricted Zone Tournament (RZT) is now live. With such fierce competition will your clan prevail or crumble under the pressure. Will you rise beyond expectations and crush your competition? The RZT is a dynamic event that highlights the strongest competitors. The Restricted Zone has been a player's favorite in our communities for a few months, so now it is time to test our communities and find the strongest one of all.
Since October 1st, clans from every corner of the globe can compete to find the strongest one of all. The RZT places clans in different zones. Defend against walkers and enemy troops to survive and claim points for your clan. Whoever accumulates the most points will be the victor.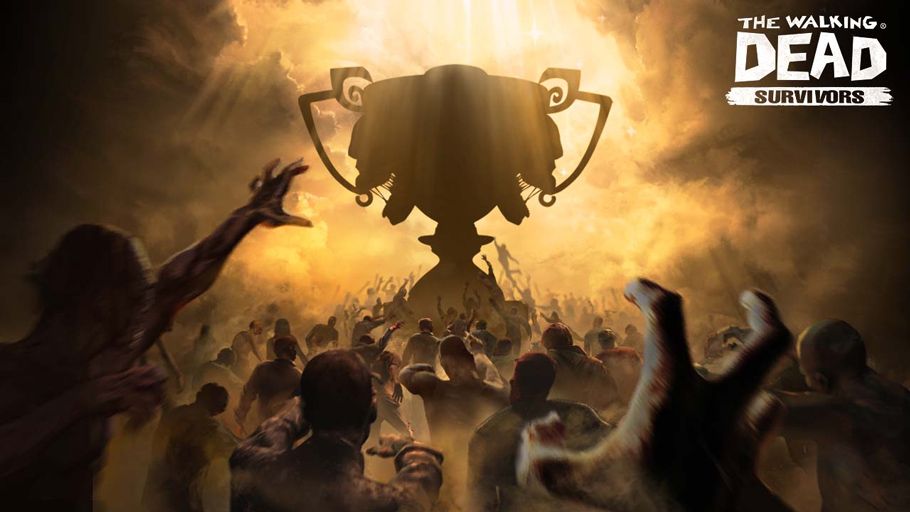 Clans are finally able to test their strength against the greater universe of TWD:S. Test your metal in these fights. Create the ultimate strategy to survive and conquer victory. After all victory depends on your dedication and strategies. Expect the unexpected, nothing is set in stone. As one with your clan, can you claim the ultimate victory?

To keep the spirits alive any clan that competes whether they prevail or are stepped on will also be rewarded. The victor will be rewarded handsomely. To find detailed information of schedules and rewards, visit: https://twds-rzt.elex.com/
In a world where the strong survive, even the weak must strategize to progress and prosper. So what are you waiting for? Strategize and conquer your fears and enemies. In a world where only the strong will prevail, do you have what it takes? Downloading The Walking Dead: Survivors and find out.