With great honor, The Walking Dead: Survivors mobile game has been nominated for a chance to win Google Play's "Best of 2021 Users' Choice Award". We could have only gotten nominated for such a reward due to the support of our incredible TWD:S Community.


Each year, Google allows users to vote for the best apps and titles across four categories, including Android apps, games, books, and movies. TWD:S is nominated in the following regions: France, Turkey, Italy, India, and Indonesia. Users can vote via the Google Play Store.

The Walking Dead: Survivors is a strategy game that allows players to fight, scavenge and defend their base for survival in a world infested with the undead. We are incredibly grateful to the 10 million+ users worldwide who downloaded and tried our game.
Vote for our game to support TWD:S allowing us to be recognized by the gaming community worldwide.
#TWDLivesOn
——
About The Walking Dead: Survivors is a massive online strategy game based on The Walking Dead comic series.
Build, upgrade, and fortify your town's defenses to survive against the undead. Join a clan, form an alliance and go to war with enemy survivors. Explore the world of The Walking Dead and recruit iconic comic book characters such as Negan, Rick, Michonne, and many more. Collect survivors and team them up to unlock unique abilities with our Survivor Chemistry feature.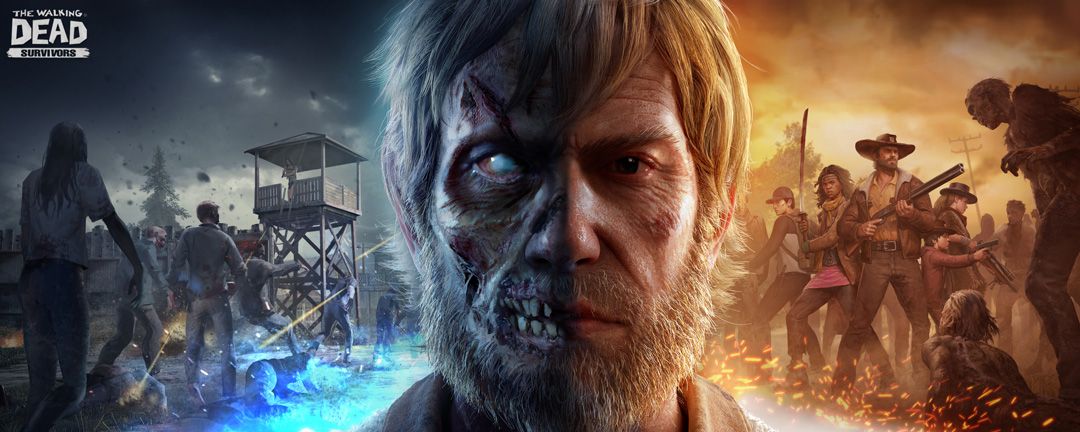 Battle for survival in the harsh world of The Walking Dead. Every decision could mean life or death as you encounter other players in other clans with the same hunger for survival.
Will you fight to survive?— Or will you create alliances to dominate the competition? You decide.
Strategize - Manage tasks to stay prepared and stocked with medical supplies. Farm, train, explore, fight and, recruit new heroes for your town.
Defend: Your shelter is under a constant threat from Walkers trying to infiltrate your base. Strengthen your walls, place obstacles, and trigger the survivors' skills to strategically protect your settlement from the Walker horde (and the enemy survivors)!
Join the Community – Team up with other players to form Clans. Form alliances across the region to gain more territories and go to war against Negan and The Saviors!
Explore – Exploring the area around your settlement is the key to unlocking new locations, characters, items, resources. Explore to gather the territorial advantage.
Download The Walking Dead: Survivors Now!